How we make change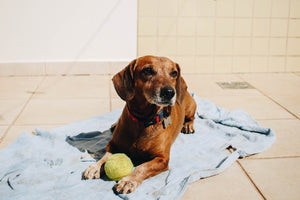 Animals
6.5 million animals enter shelters each year. Fortunately, 3.2 million are adopted into loving homes. You can help us shine the light on our precious shelter animals.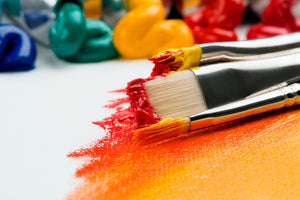 Art
Seniors, veterans, and volunteers paint unique portraits of local shelter animals. Art gives a sense of purpose and can help with mental and physical health issues.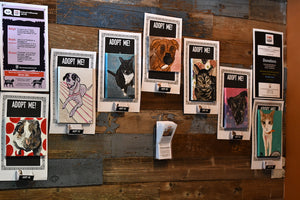 Community
Our community partners take the portraits and display them prominently inside their businesses -- raising awareness for at-risk animals as well as for the rescues and shelters that protect and advocate for them.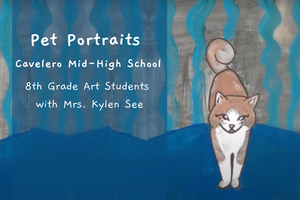 Everyone Can Help
Some very talented Cavelaro Middle High School students recently joined us to help animals. To meet them and see the outstanding pet portraits they created, watch their video -- https://youtu.be/UMc9OgfmCFE.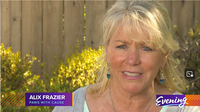 As Seen On TV
Local NBC affiliate King 5 did a fantastic story on PawsWithCause and our founder, Alix Frazier, for their Evening Magazine.
Watch the TV Segment
what our customers are wagging about
The only thing I can say is how much my mom and daughter loved their paintings!! They were truly in awe of them!!

Happy Customer
PawsWithCause is an amazing program! My seniors say how wonderful it feels to be able to help the community.

Fairwinds Retirement Home
I have eight rabbit pictures painted by the seniors. It puts a smile on my face every time I see these beautiful portraits.

Cheryl Bryan, PwC Fan